Managed Enterprise Level e-Commerce Solutions
Proven Track Record
We designed our ecommerce platform for simplicity and efficiency. Our award-winning solution allows for seamless integration into most popular retail software systems with EDI, XML or custom applications. We integrate directly with most leading ERP legacy technologies. TorreyCommerce employs some of the industry's most talented people who work with you to ensure that the integrity of your brand and profitability of your business is maximized.
Features included in our Retailer eCommerce Solution.
Expand your online store with drop-ship vendors of your own, or tap the TorreyCommerce Network's assortment of over 15 departments, 1,500 brands, and 500,000+ SKU's. Our experienced team will assist you with setting and monitoring drop-ship vendor KPI levels.
Together, we have the tools and knowledge to catapult your business into the top ranks of ecommerce. Join our growing client base, including: Brighton, Chef Central, Gordon Brothers, Hilco, The Knot, NBC iVillage, and Proctor & Gamble.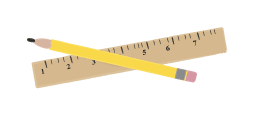 Marketing
TorreyCommerce facilitates the creative development of each site by working with your company to plan and implement all graphical elements. Post launch, we guide you with advanced analytics to determine the best strategies for SEO, SEM, SMO and Mobile marketing.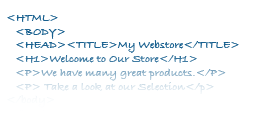 Guidance
TorreyCommerce provides complete site management services to your business. We coordinate all elements of your site with consideration for quality and perfection to ensure the highest level of customer satisfaction. Our skilled team is committed to developing and continually improving all site capabilities to satisfy your business needs.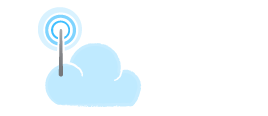 Performance
TorreyCommerce is a full-service ecommerce agency. We host your site on tier-one servers at hosting centers located in the United States. TorreyCommerce carefully monitors the load on our servers to verify that your site's needs are always met. We incorporate the latest industry standards in security, redundancy, caching, and cloud computing.